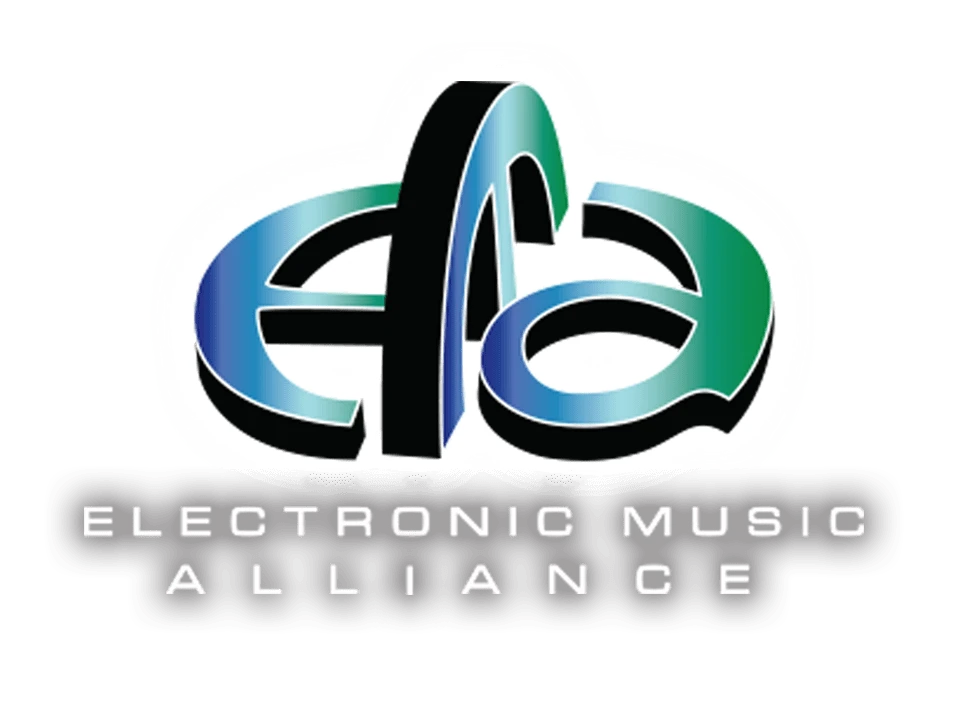 ---
NEW EMA Episode xx – EMA Guest Mix
Throughout 2018, a group of 3 electronic music producers (bufinjer , daveyhub and nickyhavey) came together to collaborate on mixes, remixes and brand new tracks.
As we progressed with our online endeavors and working tirelessly behind the scenes, we wanted to open up the doors to the wider community and so the concept behind the Electronic Music Alliance (EMA) was born.
The principles behind setting up this platform is two-fold:
1 – Help bring together a global community of talented electronic music producers who are actively engaged on social media, spreading positive vibes in the music community and,
2 – Provide a platform for music producers to grow, not just in terms of reach and getting new fans but also in terms of production and pushing new boundaries with our respective genres.
We believe that a "rising tide lifts all boats" so if we all chip in and help the cause, every one will benefit. Of course, we will have a lot of fun in the process, meet new people and try things out